Our office is open by appointment only. Normal Business Hours are M-F, 8:00am - 5:00pm. Please call for an appointment.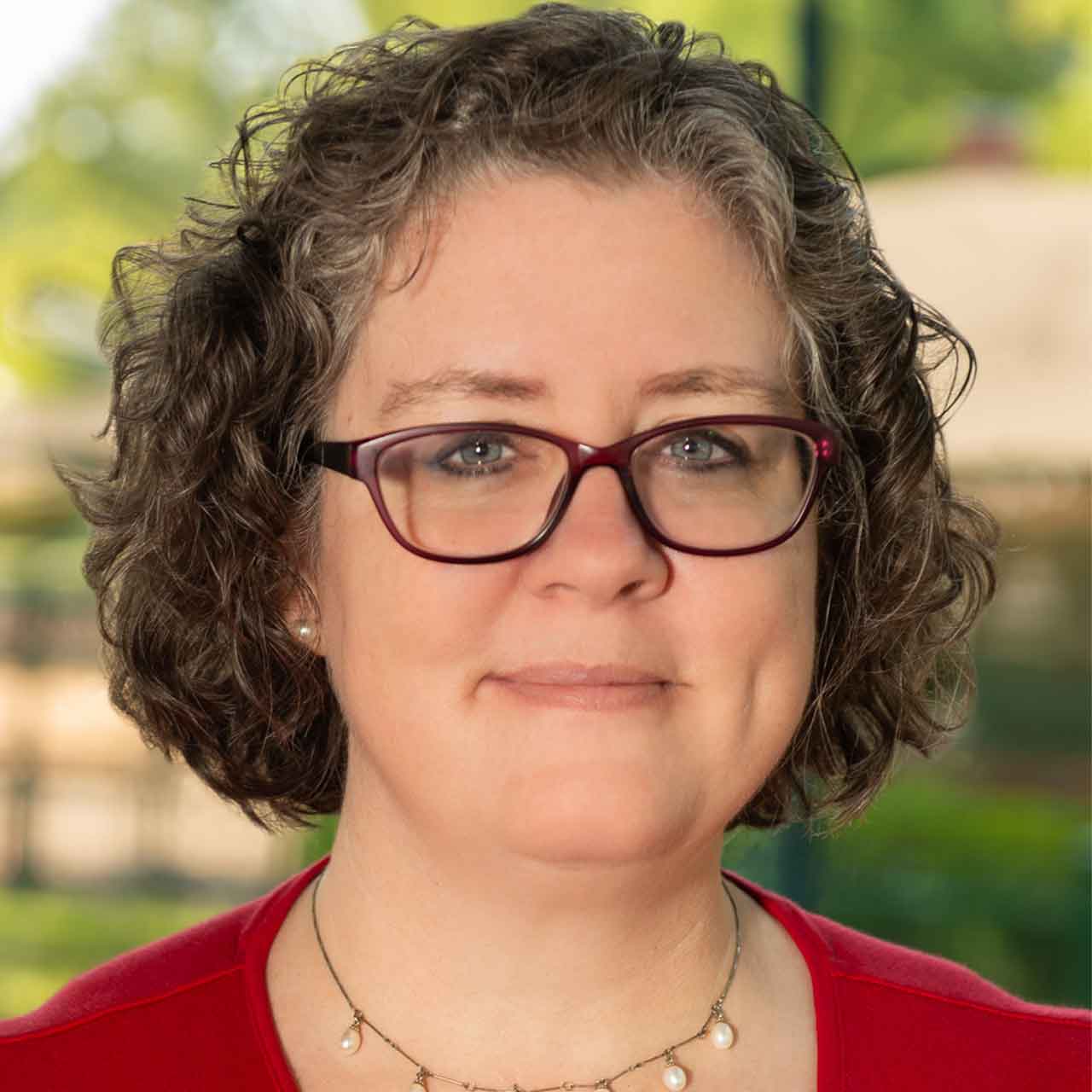 Stephanie Roberts, CPA - Tax Manager
Stephanie Roberts is the Tax Manager for Hylander CPA Firm. With over 20 years of experience, she provides a variety of tax services to corporations, trusts, partnerships and individuals. The scope of her experience also includes assistance with foreign tax issues and IRS and State correspondence and representation.
Stephanie began her career at Deloitte and gained further experience in public accounting at Dixon Hughes, a large regional firm. Just prior to joining our firm, Stephanie managed the tax department of a large security company where she was responsible for overseeing all of the domestic and international tax filing obligations for the company and its subsidiaries.
Stephanie obtained both her Bachelors of Accounting and Masters of Tax Accounting from the University of Alabama, where she was an Accounting Honors Graduate. She is a member of the American Institute of Certified Public Accountants (AICPA) and the Tennessee Society of Certified Public Accountants (TSCPA).