Our office is open by appointment only. Normal Business Hours are M-F, 8:00am - 5:00pm. Please call for an appointment.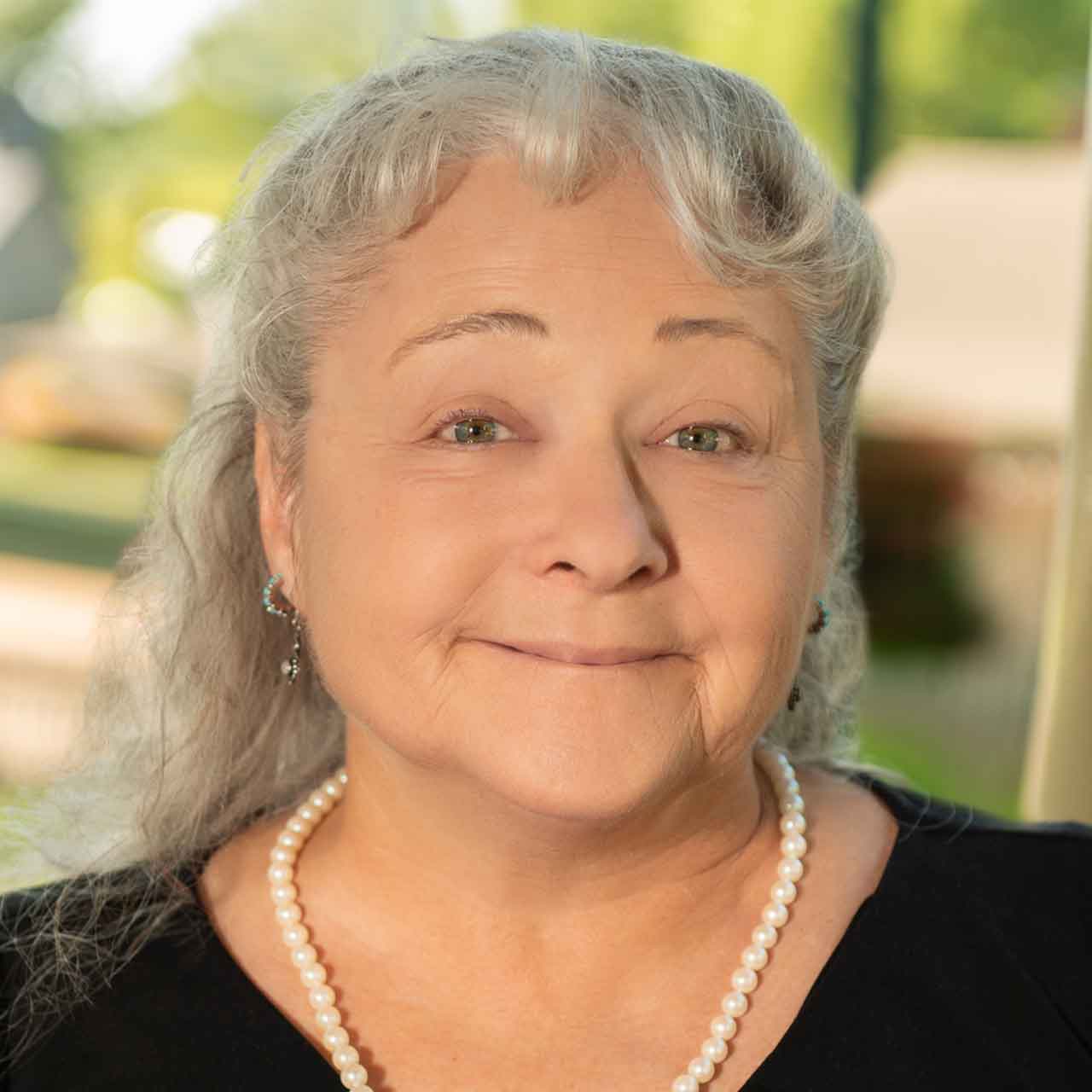 Helen Swindler - Administrative Assistant
Helen joined Hylander CPA Firm in February 2015. Her duties include managing client relationships and communications as well our office and the needy accountants in it.
Helen's 30 years' experience in customer service and her genuine desire to please others has helped her to grow into her role and keep us accountants very happy.
Helen received her Bachelor's Degree in Accounting from the University of Memphis.
Outside the office, Helen loves to read and garden.