Our office is open by appointment only. Normal Business Hours are M-F, 8:00am - 5:00pm. Please call for an appointment.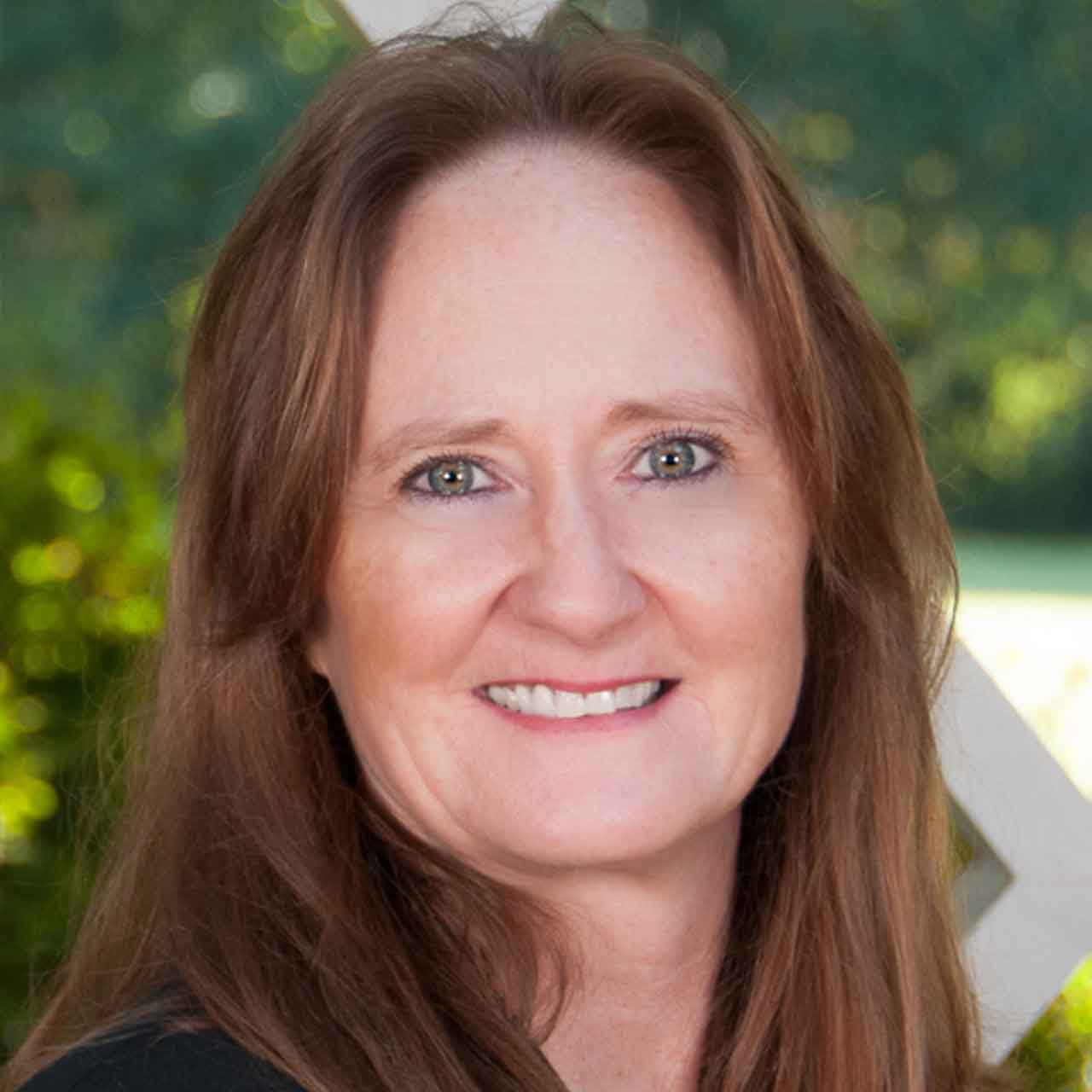 Debbie Hylander, CPA - Managing Member
Debbie Hylander is the managing member of Hylander CPA Firm PLLC. She is dedicated to helping clients make intelligent financial decisions and minimizing their income tax liability. Debbie has over 27 years of accounting experience with the last 18 years in the public accounting arena, providing traditional accounting, tax and business consulting services to privately held companies. The scope of her experience also includes expertise with high net-worth individuals, rental real estate professionals, like-kind exchanges, and multi-state taxation.
Debbie received her Bachelors of Business Administration from Christian Brothers University in Memphis, Tennessee and is a licensed Certified Public Accountant. She is a member of the American Institute of Certified Public Accountants (AICPA) and the Tennessee Society of Certified Public Accountants (TSCPA).
In her spare time, Debbie enjoys spending time with her family and friends (both 2 legged and 4 legged), camping, hiking and playing golf.