Our office is open by appointment only during normal business hours, M-T, 9:00am - 5:00pm. For more Covid -19 and Tax Updates .....
Learn More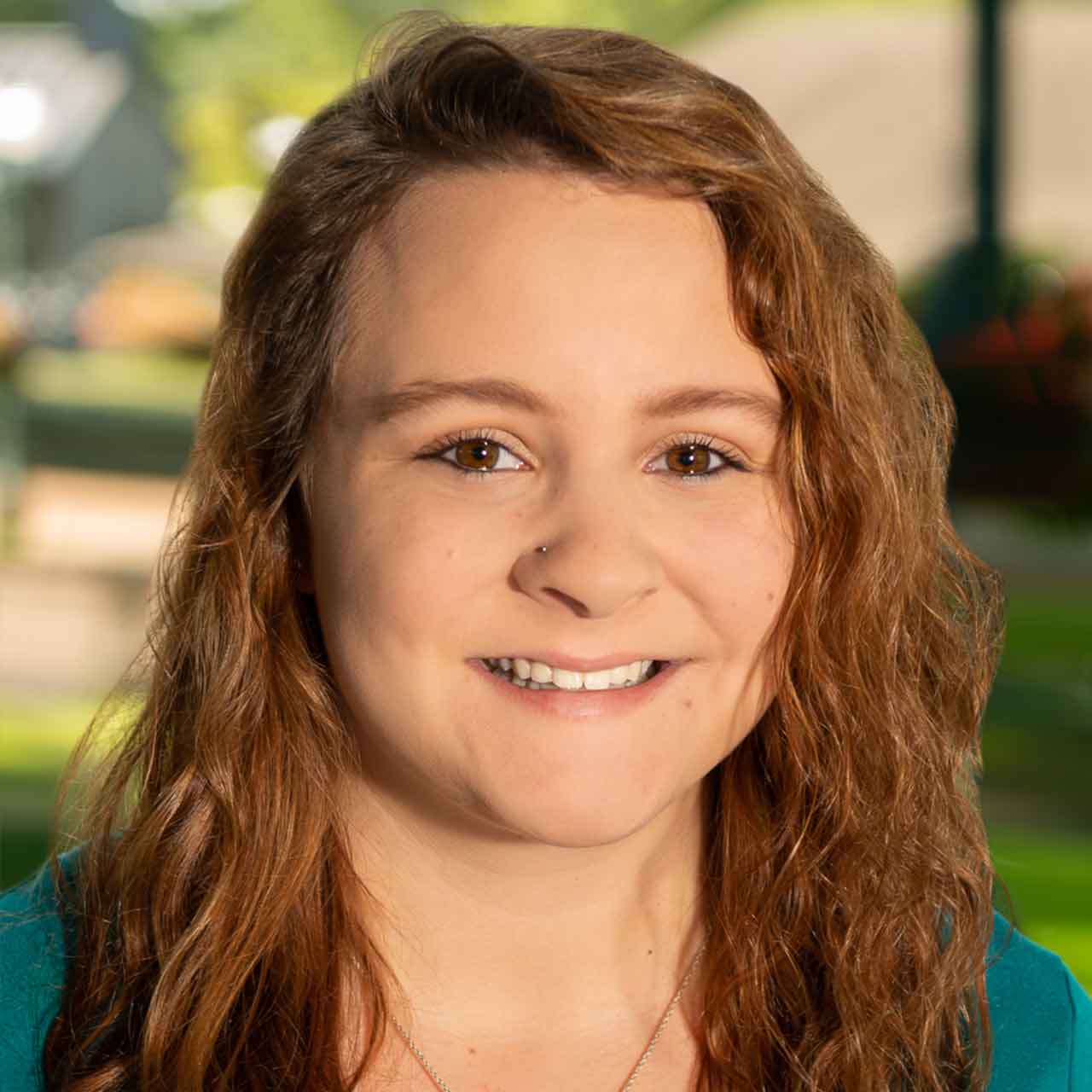 Ashley McDaniel - Bookkeeper
Ashley joined Hylander CPA Firm in February 2017. Her responsibilities include building client relationships, bookkeeping, and payroll.
Ashley earned her Associates degree in Business Management at Southwest Tennessee Community College and is currently attending Christian Brothers University where she plans to graduate in May 2019 with a Bachelor's degree in Business Management.
Outside of the office, Ashley enjoys watching movies and spending time with family and friends.